If you are ready for a change, creating an online course is one of the quickest, cheapest, and most flexible business models you can start.
Let's start together.
No need to start from scratch.
We have researched what works best, so you can just start – with ready-to-use course templates.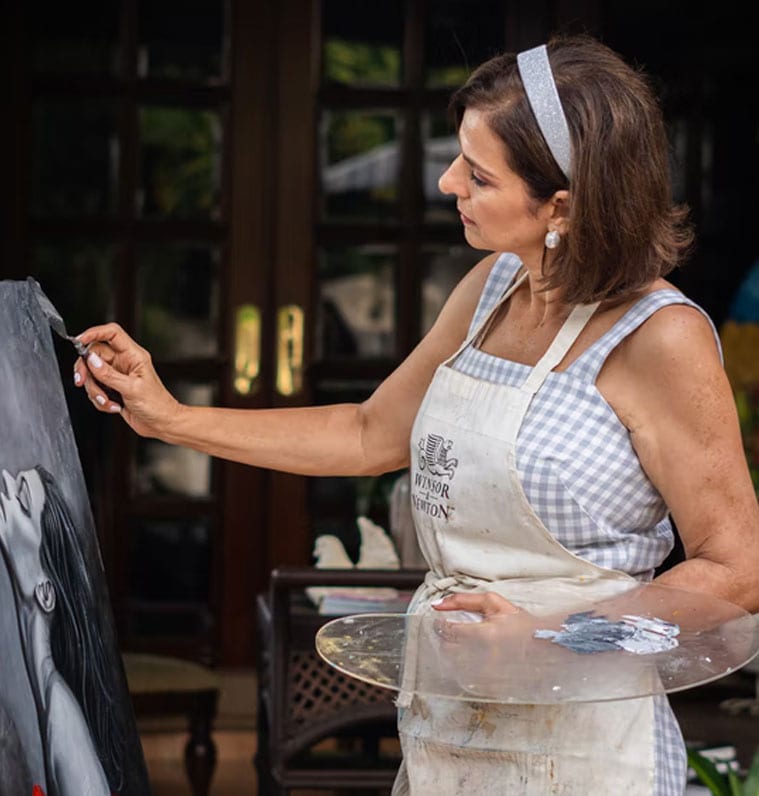 It's personal

Customize the look and feel and make the app your own – keep your branding everywhere.

Use your domain.

Easily add your own professional domain and remove all Fitcrea branding – Use a custom domain to elevate your brand

Drip content

Publish or unlock your content gradually and increase student engagement.

Quick search

Tagging the lessens makes it easier to find what your members are looking for.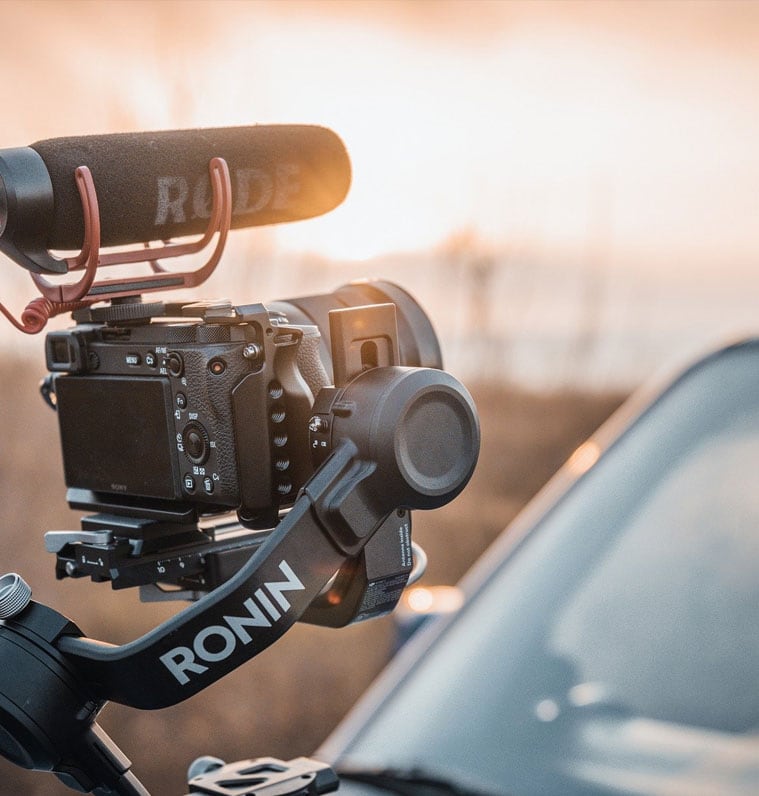 Anywhere, anytime

Don't limit your students on one device. App is responsive and adapts to any screen.

Unlimited storage

Upload all of your videos and materials without worrying about storage space.

Be yourself

Create the way you think – with Fitcrea you have free hands to be yourself.

No coding

Not an IT expert? No worries, Fitcrea is no coding app, just like YouTube – upload and publish.
Who should create an online course?
Anyone who wants to: start a business, scale their current business, monetize their passion, create more freedom,
have a flexible schedule, create another income stream, get passive income …
Money Matters
At the end of the day you still have to run your courses as a business – meaning profits, revenue and costs are important.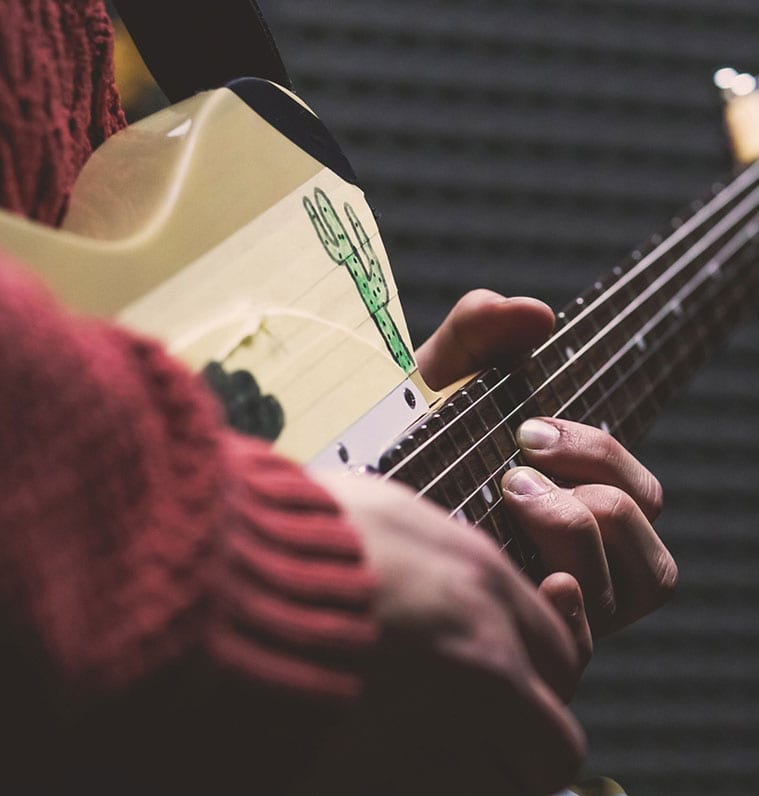 Keep your earnings

Keep 100% of your earnings. We don't take any commisions. If you are on a free plan you don't pay anything.

Free plan

Stay on a free plan for as long as you want. Once you scale up your business upgrade to get even more features.

Secure payments

Woocommerce integration keeps all your payments secure. Sell with a trusted and secure provider used by thousands around the world. With Woocommerce integration, you get the best of both worlds – unlimited options and exceptional app in one place.

Tried and tested

Created by a team of experts with over 15 years of experience in the field. Best online pracitices using secure connections and security certificates. Feel safe knowing your business is backed by the strongest security possible.
Safe and Secure
Team of experts will keep your business and information safe.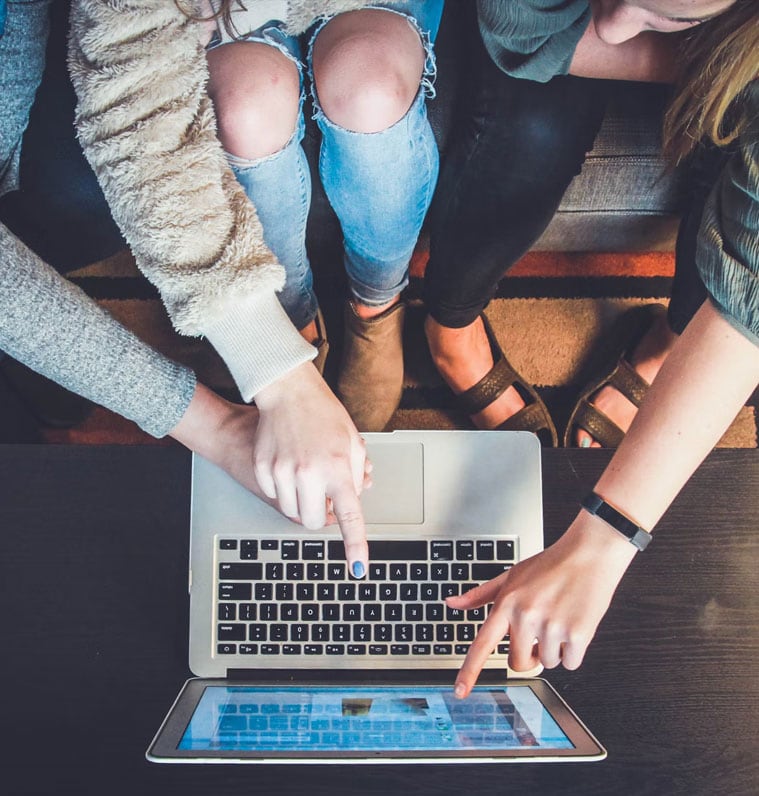 Content ownership

Your content, your customers, your data. That's how it should be.

24/7

We take your business seriously that's why we monitor everything 24/7

Hassle-free upgrades

We upgrade and update FiTCREA for you all the time, so that you don't have to.

SSL certificate

SSL certificate keeps you and your members secure while using FiTCREA.
Still not convinced
If you still have doubts, contact our customer support to answer all your question. Or even better learn as you go risk-free on our free plan.